Midwest Health Insurance Associates is a comprehensive website for your individual and small group health insurance needs. We offer FREE instant online insurance quotes and applications from major health insurance carriers. Medicare Supplement, Medicare Advantage, Short Term Insurance, Dental Insurance, Vision Insurance, Affordable Health Insurance under sixty five and Life Insurance.


Bradley Younger
Email Address:  byounger@mwhia.com
Toll Free Phone Number:
800-704-9275
Local Phone Number
513-834-7600
Mobile Phone
513-484-1458
Fax Number:
513-348-1881
Website:  Website


Services
Individual & Family
Health insurance usually provides either direct payment or reimbursement for expenses associated with illnesses and injuries. The cost and range of protection provided by your health insurance will depend on your insurance provider and the particular policy you purchase. If your employer does not offer a health insurance plan, you may wish to purchase health insurance on your own.
Contact one of our Agents for more information.
Group Health
We provide insurance to members of a formal group such as employees of a firm or members of an association. Group insurance is distinguished from individual insurance in which single policies are sold to one person at a time and from social insurance (e.g., unemployment insurance, social security), which is sponsored by the government.
Because every group is different, we take the time to find the right plan for your group.
Contact one of our Agents for more information.
Dental
Most dental care coverage places an emphasis on regular preventive care by covering small routine costs. A thorough examination by the dentist and a set of x-rays are all it usually takes to diagnose a problem.
By placing an emphasis on prevention, and by covering regular teeth cleaning and check-ups, Americans saved nearly $100 billion in dental care costs during the 1980s.
Make sure your dental costs are covered.
Contact one of our Agents for more information.
Seniors
Medicare is a federal health insurance program for people 65 years of age or older. It pays for much of your health care, but not all of it, such costs could be, prescription drugs, deductibles, coinsurance.
Medicare Supplements are a health insurance policy sold by private heath insurance companies to fill the "gaps" in Medicare coverage.
Contact one of our Agents for more information.
Life
Life Insurance is the foundation of financial security for you and your family. It protects your financial resources against the uncertainties of life so you can plan for the future.
Contact one of our Agents for more information.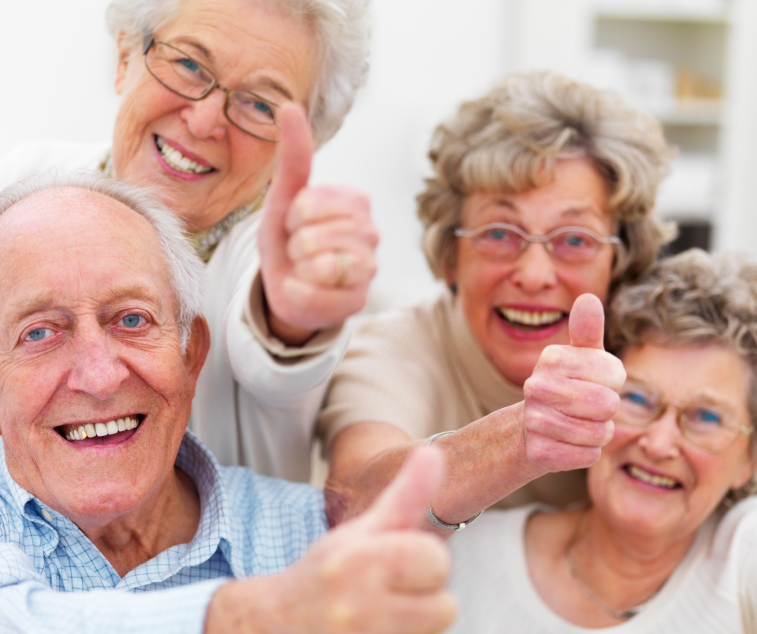 Call one of our Agents Today!